Regardless of your destination or the event you're attending, booking a reservation with a professional car service is the safest option. Any time you hit the road there's a risk involved. 
It's one most Americans take for granted, but there's no good reason to increase that risk before a wedding, prom or business event. Enter the professional driver. Here's why hiring one is often the safest option.
Professional Drivers Are Trained for Safety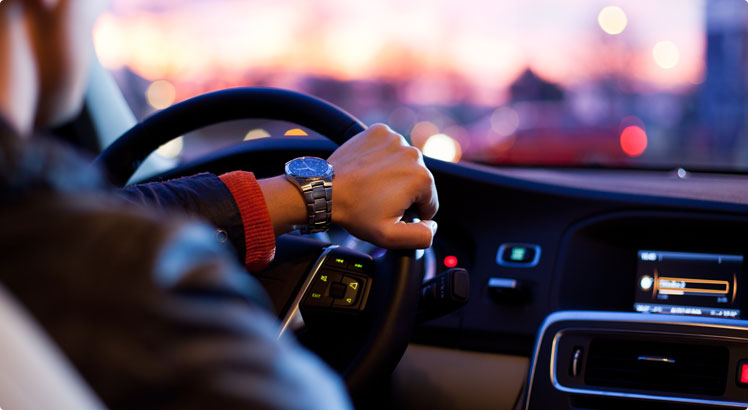 In many states including California, limousine drivers will need to hold a special chauffeur's license. With the emphasis on the safty of their passengers, the chauffeur's test ephasizes safety principles like driving defensively and the cushions of safety. Before embarking on a celebration or attending an exciting event, it is easy to become defocused from the conditions on the road. No matter whether enroute to the airport or transporting guests to a wedding, a trained professional driver is focused on getting his/her passengers there safely.
Big events frequently include alcohol, making it not only it dangerous to drive but introducing the risk of a DUI or even lawsuits in the event of a collision. If you're the designated driver avoiding alcohol completely is the only safe way. Just a couple of drinks may seriously impact a driver's ability to make safe decisions. On the other hand a professionally driven and licensed limo can allow passengers celebrate along the way. THere's also no need to worry about surge pricing, parking problems or the availability of a ride at peak hours.
Passengers Can Enjoy Themselves and Relax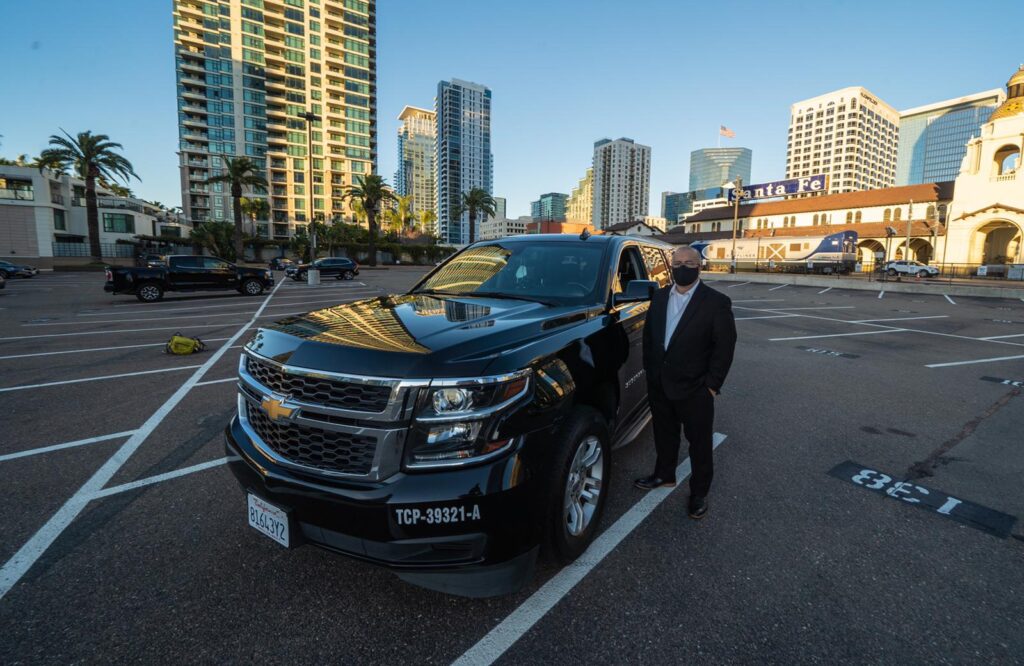 Limousines Have Built-in Safety AND Luxury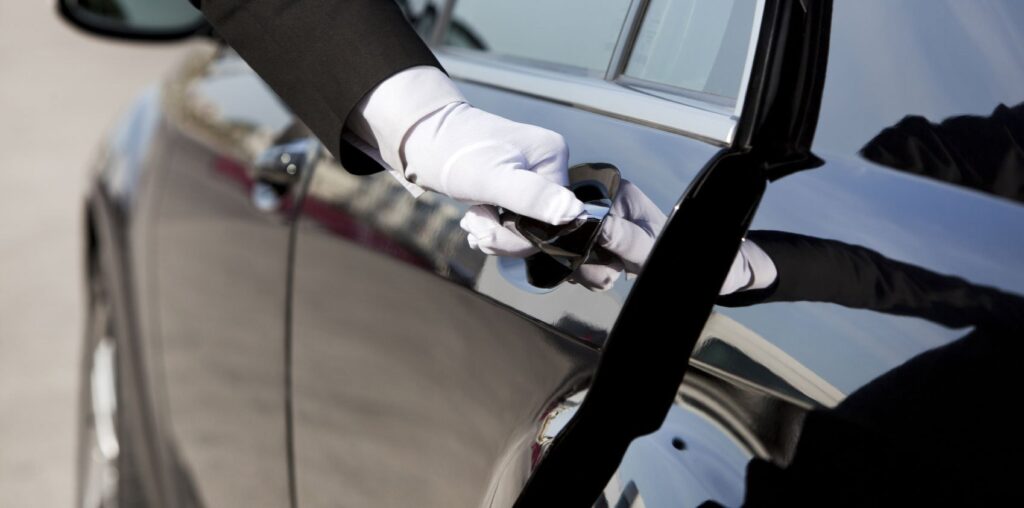 The latest vehicles incorporate more than just luxury features. Innovations safety technology and airbags maximize passenger safety. My Black SUV vehicles are maintined using technicians who prioritize safety just as much as timeliness and comfort.
With My Black SUV you get a driver who's both dependable and professional. Rather than dealing with the stress of driving to, parking and getting home from an event, hiring a car service is an intelligent, safe choice and the key to a relaxing evening. Limo drivers ensure passengers can sit back and enjoy the outing in style.